Harry has spoken candidly about his mental health struggles in the past. In May 2021, he released "The Me You Can't See," a five-part documentary series in which he discussed the impact of Princess Diana's death during several conversations with Oprah Winfrey. "I will never be bullied into silence," Prince Harry says in the second episode of "The Me You Can't See."
This much is clear: In addition to his March 2021 explosive tell-all, where he claimed his father and brother were "trapped" and that someone in his family questioned his son's skin color, his new Apple+ project serves as another microphone for his fraught experience with both the British monarchy and media.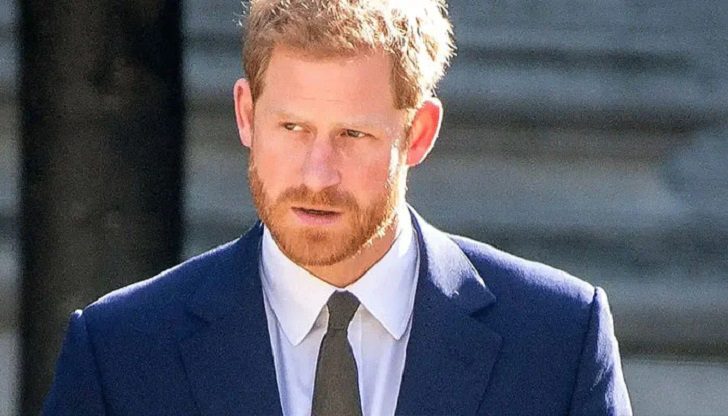 Before that, Prince Harry opened up about his help from therapists at MI6 for his mental health, as reported in "The Palace Papers: Inside the House of Windsor- the Truth and the Turmoil," written by former Vanity Fair editor Tina Brown. The author claims Harry decided to get therapy after a former girlfriend, Cressida Bonas, whom he dated for two years, voiced concerns about his mental health. As well as the Queen, the book covers the Duke of Edinburgh, the Prince of Wales and Duchess of Cornwall, The Duke and Duchess of Cambridge, and the Duke and Duchess of Sussex.
Ms. Brown says the Prince sought the advice of his mother's friend Julia Samuel, who had experience working as a bereavement counselor in the NHS, and from MI6. An unnamed source, believed to be close to Harry at the time, said the prince wanted to find a therapist who would be discreet and understand what it was like to have a public persona separate from your private life. 
Prince Harry shares tactics to safeguard mental health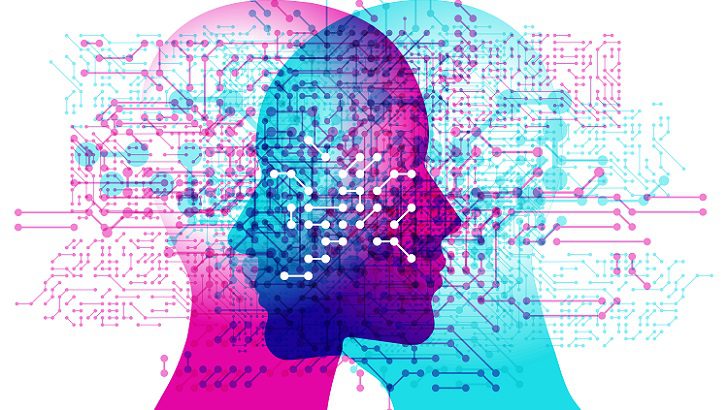 The Duke of Sussex recently offered fans his biggest piece of advice about taking care of what the mind ingests. He shared his tips in reference to his status as a "veteran of conflict but also simply as a human."He explained that he cuts out the toxic parts of the online world, and the way stories are put in front of everyone, baiting the readers, is one way he prioritizes his mental well-being.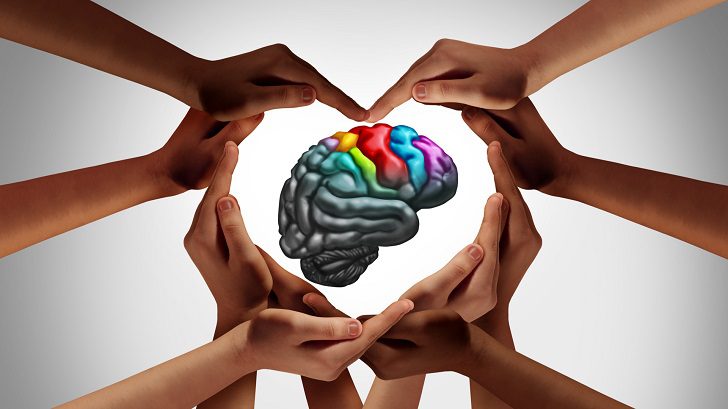 He also announced his partnership between Invictus Games and mental health firm Betterup. While the Invictus Games were created to empower everyone around the world, giving sick military personnel a chance at rehabilitation with the initiative as they compete in sports events, it also displays resilience, determination, and community from which each of us can draw inspiration. The Prince explained that the mind is similar to a muscle: it needs to be honed, trained, rehabbed, and coached.