When it comes to fashion, some styles are timeless and often make a comeback time and time again. One of these styles happens to be western-inspired fashion; think about cowboy boots, hats, jean midi skirts, rodeo-ready denim, and paisley-printed dresses. So, when the fall breeze comes around, it is the perfect time to bring out your inner cowboy and pop out those boots for the fall.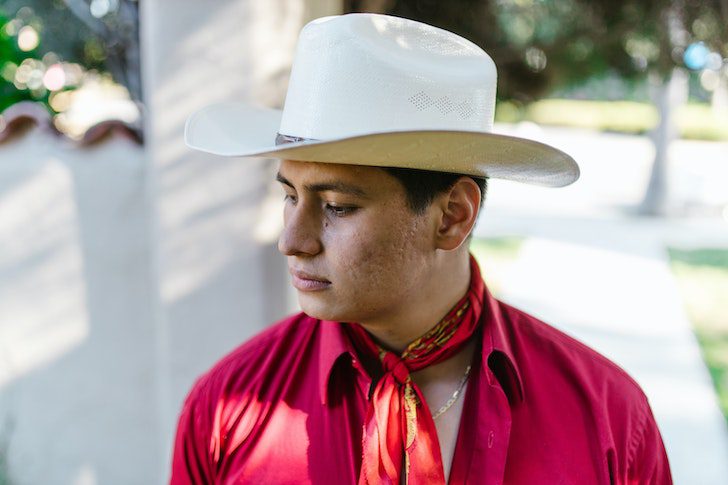 It's not only celebrities but fashion enthusiasts are participating in this style trend too, notably the attendees of the Copenhagen Fashion Week SS23, where they showed up donning colorful boots and hats coupled with raw denim jeans. While on the runway, you could always expect the designs from Etro and Isabel Marant to show off their western-inspired looks, but it was brands like Prada, Tory Burch, and Khaite that surprised the crowd with their takes on the western-inspired fashion. That said, the following are five fashion items that are back in style.
1. Cowboy Boots
This fashion style already has several fans since celebrities and public figures have incorporated a new twist to the western fashion styles when it comes to their street styles. Model Emily Ratajowski, who is known to pair a feminine dress with masculine footwear, was recently spotted wearing a dress with black and white boots from Sonora. So, it's time to brush the dust off your cowboy boots and bring them out this fall.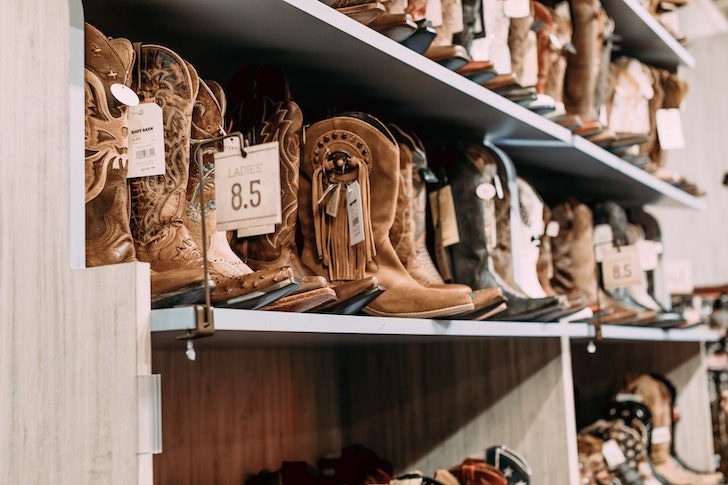 2. Denim Shirt
Denim Shirts are considered to be a classic item that everyone should own! They go with so many outfits, and there's nothing like rocking a denim shirt with a pair of rodeo-ready jeans. Whether looking for washed-out or ivory denim designs, they are all making rounds as fashion trends. These denim shirts can easily be worn as a layering top, as a shirt, or as an item to compliment the rest of your outfit. With an oversized denim shirt and a skirt paired with cowboy boots, you are bound to make some heads turn.
3. Rodeo-Ready Jeans
Whether you like them straight, flared, or high-rise, jeans are an asset to the western style fashion, which is why they are the perfect fit for this fall. Apart from the fact that they will keep you warm during the fall winds, these pairs of jeans complement all things western-fashion.
4. The Prairie Dress
There's nothing like running through the fields in a feminine Prairie dress! The dress naturally adds a feminine vibe to western clothing with floral and paisley prints. So, this fall, bring out your favorite dresses for the pumpkin patches.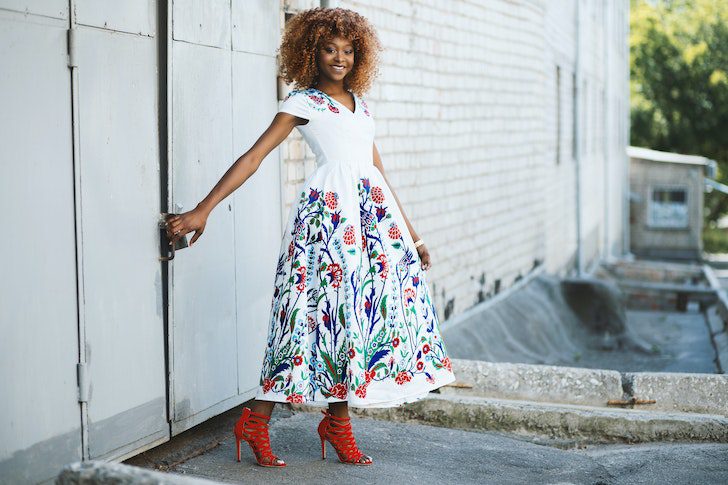 5. Fringe Jacket
If you think Fringe Jackets are gone for good, then you better think twice because they are back and are better than ever! Now, you can find faux leather jackets that provide the same feeling and various colors for you to choose from.
So, do you think you will be spotted in all your cowboy glory this fall? We know we sure will.