It's always a great idea to start planning for spring clothing during winter. Some people prefer to dress up simply during spring to stay cool. If one follows the latest trend, it can make one the highlight of an event(s). Even if you have a very simple wardrobe with some basic stuff, a little bit of mismatch can make you look stylish. If you are thinking of replicating what the celebrities are wearing these days, you must be careful in selecting what color, design, style, etc., will suit you. Expert trend forecasters no longer exist; it is the celebrities and influencers that make and change the trends.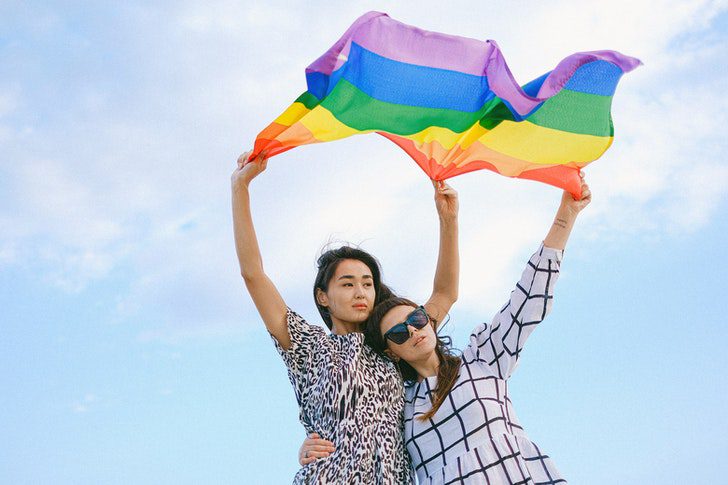 So, if you want to look cool, then read on to find out about the latest fashion trends and how you can incorporate them into your style.
Pair Platforms With Anything
The easiest way to get noticed is by wearing heels or, even better, by wearing platforms! Every designer has made their version of stilts, so there is a huge variety to choose from. Unlike other footwear options that can be paired with a particular type of look, platforms can be paired with anything and everything.
Elevate The Dress Using Feathers
Feather detailing will always remain in fashion. Use some feather details on the edges to make your dress stand out. Don't overdo it, or you might end up because you surely don't want to look like a bird.
Buy Some Skirt Suits
You can invest in a skirt suit with playful patterns to modernize your overall look. However, if you are looking for an economical option, take a look at your mom's old uniform from the 80s. Take it to your tailor to give it a modern touch.
Big Purses
Here's good news for all the moms and teens out there who wish they could stuff up their essentials in their tiny purses: big purses are trending again, and you can see many celebrities carrying one on the red carpet. If you don't have a big purse, you can carry a large canvas bag to join the league.
Editorial Prints
Checkerboard was all over the internet last year, and its editorial prints this year. The credit goes to Cardi B for creating the trend, due to which, you can see magazine-printed jeans, tops, and dresses everywhere.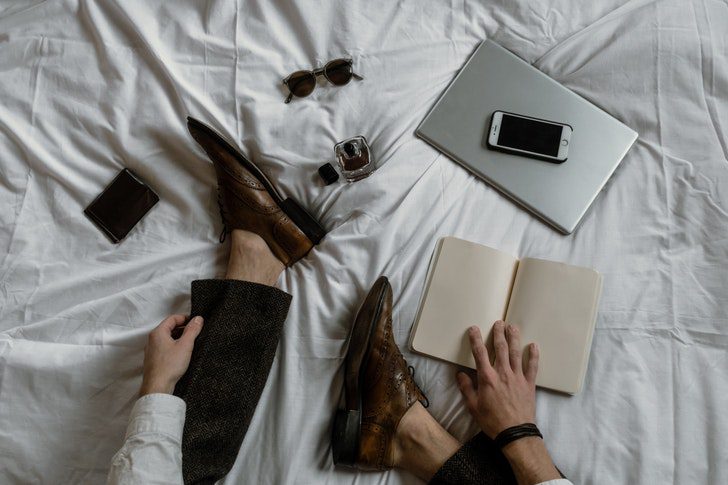 Oversized Sunglasses
The easiest thing you can do to look stylish is to wear oversized sunglasses. This trend can be seen across runways grabbing the attention of many spectators and designers. Whether it's a retro sports shade or clunk aviators, the shades that hide almost half of your face are now trending. 
Bermuda shorts
After being wrapped in warm clothes throughout winter, it's time to let your skin breathe. Pair your Bermuda shorts with your favorite shirt for a chic look similar to the model Bella Hadid.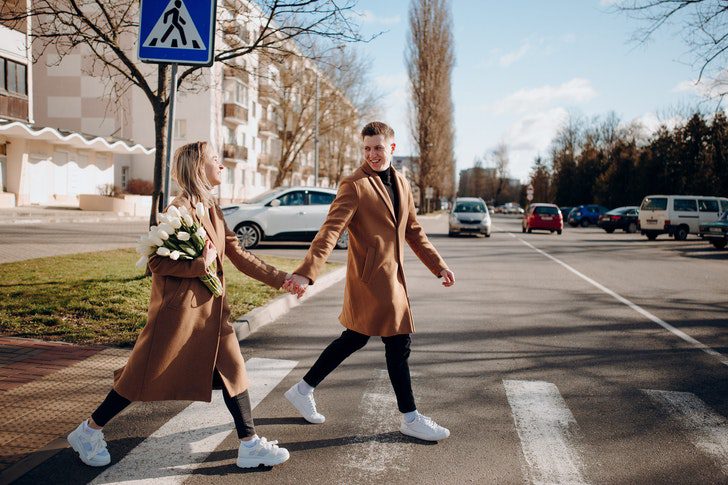 Maxi-skirts
A long skirt is a perfect garment to transition from winter to spring. It's ideal for people who feel comfortable in long trousers or frocks. A maxi skirt gives you the freedom to style it with any shirt you like. It's a must-have!